Energiekontor's Rotor Blade Extension was at the Wind Operator Congress Europe, between the 8th and 10th December of 2015, at The Gouman Tower Hotel, in London, UK. RBE Project Manager, David Coimbra, was one of the senior expert speakers of the event and explained how to increase annual energy production of a wind farm.
The Wind Operator Congress Europe brought together "leading owner operators, OEMs and service providers in the pursuit of the strategies, models, tools and practices to deliver operational excellence across Europe's ever growing on and offshore wind power operations".
Our Project Manager David Coimbra spoke at the event during 9th December between 9:40 and 10:10, and he will address the following topics:
Increasing your annual energy production to maximise returns:

Discussing new and innovative solutions;
Revealing how you can get a 3 year ROI;
Lessons learned from the applications of Rotor Blade Extension.
RBE has been at multiple international Wind Power Events, conferences and fairs. We consider that this kind of events are a great way to meet interesting people, partners and potential clients.The event is organized by Green Power Conferences, the first company to create independent, professional events for the renewable energy and sustainability markets. Green Power Conferences are dedicated to creating high quality business networking events that provide strategic business intelligence and connect industry, government and investors.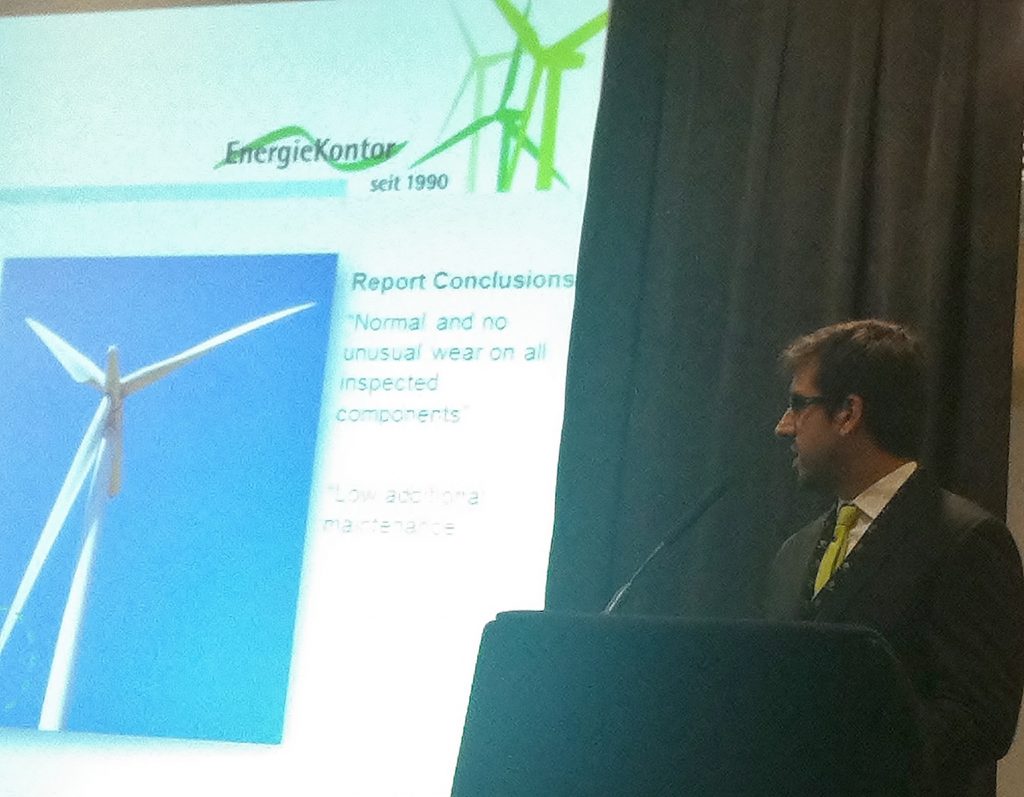 If you or your company would like to meet the RBE team and understand how to improve productivity at a wind farm, please contact us or send us an email to energiekontor@rotorbladeextension.com.